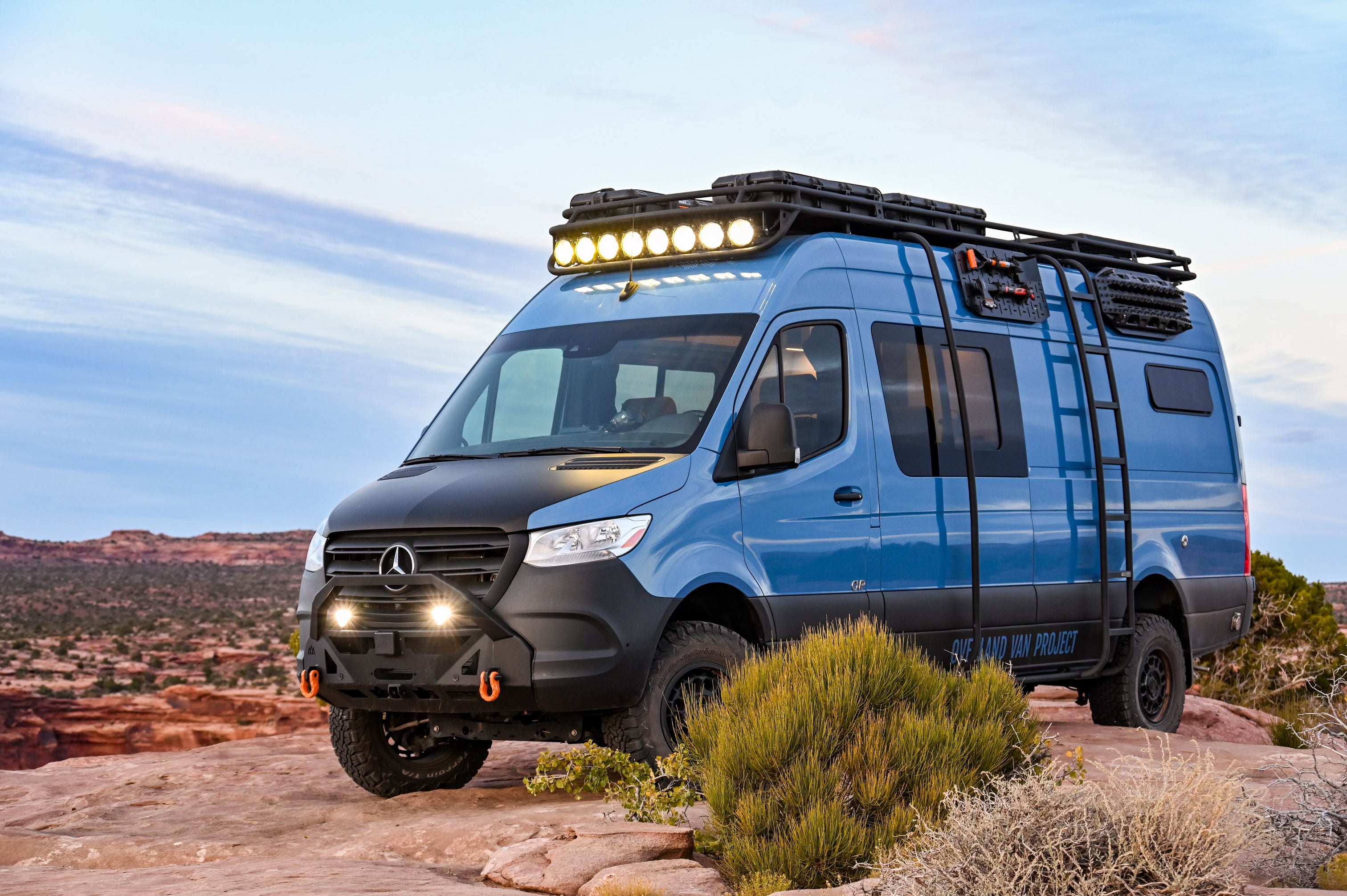 An experience Investment
Looking for a Full build?
Overland Van Project is a bespoke camper van builder utilizing intuitive layouts and innovative designs. Our builds promise comfort and versatility using only the highest quality materials and building methods, so you can stay focused on the adventure at hand. With both Fully-Custom and Semi-Custom layouts, you can have everything you need without compromise.
Contact OVP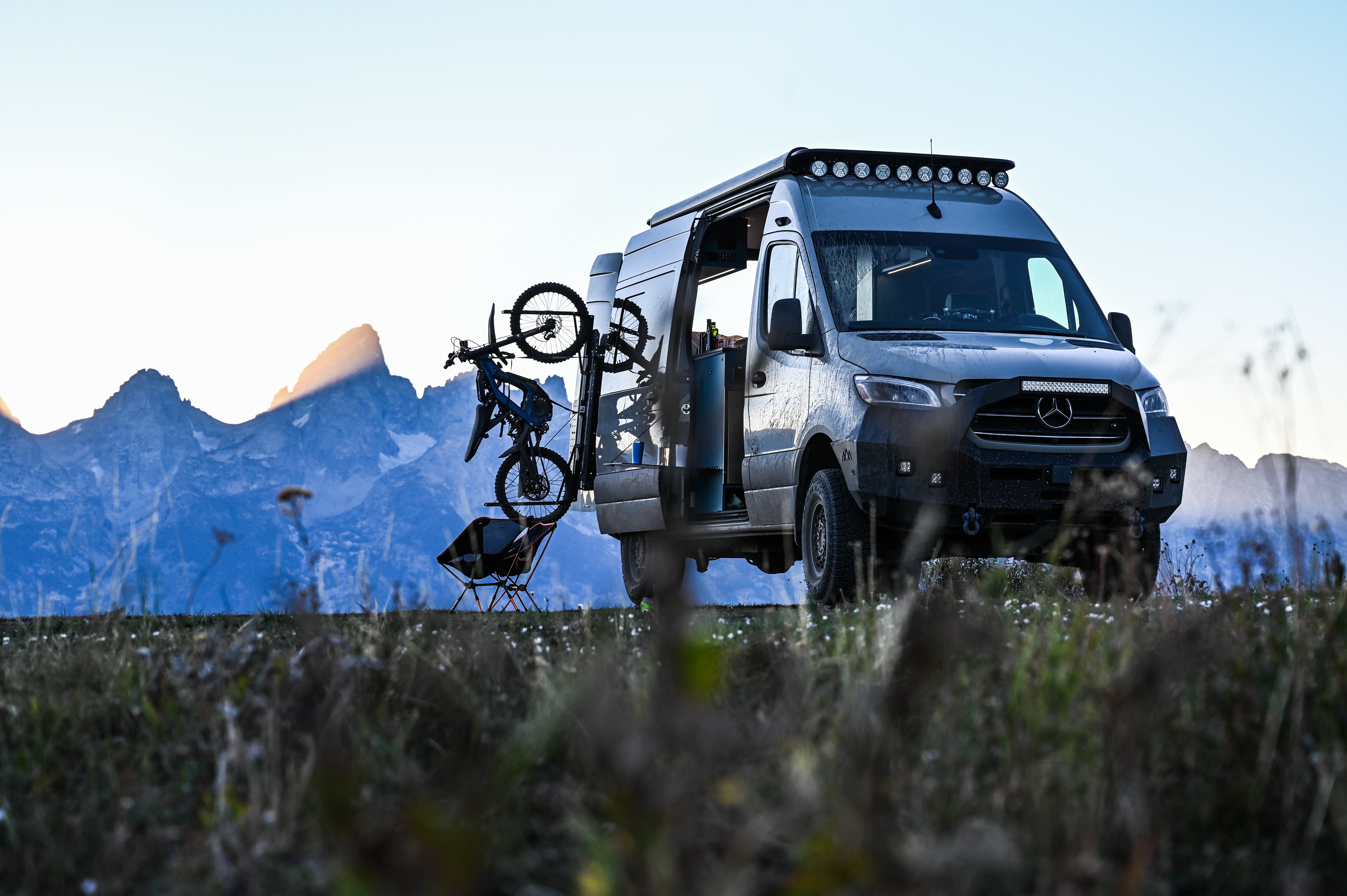 Professional Install Center
Need help with the tricky stuff?
While our DIY kits are easy to put together, we know there are many parts of a van buildout that can be scary and risky! In the OVP Install center we can help with Suspension, Roof Racks, Flares, Windows, AC's, Electrical Systems, Bumpers, Heaters & More. Need a Pre-Purchase Inspection before you buy? We can give the van a run through so you have confidence in your purchase.
Schedule an Install
Alpine Van Works, LLC
2155 SE Mailwell Dr.
Milwaukie, OR 97222
Monday - Thursday, 8am - 5pm
Friday, 9am - 12pm